The Prince of Wales's Visit, 1920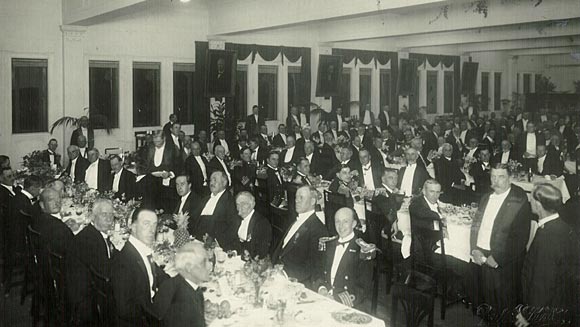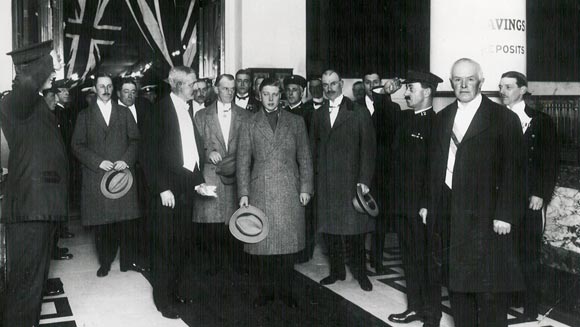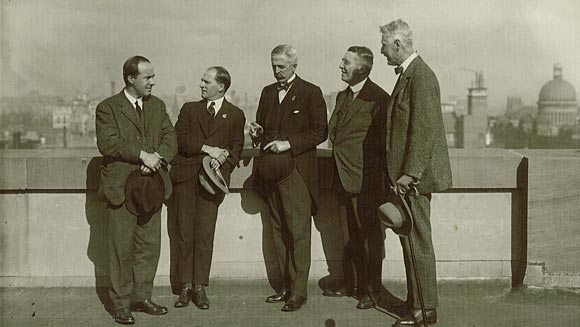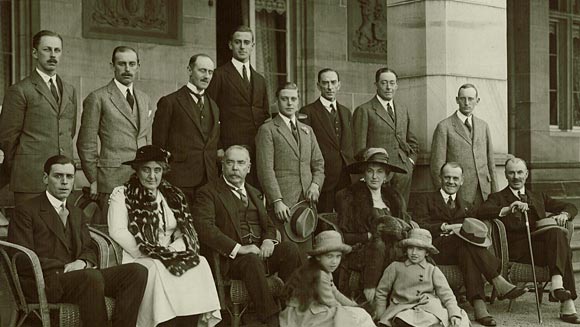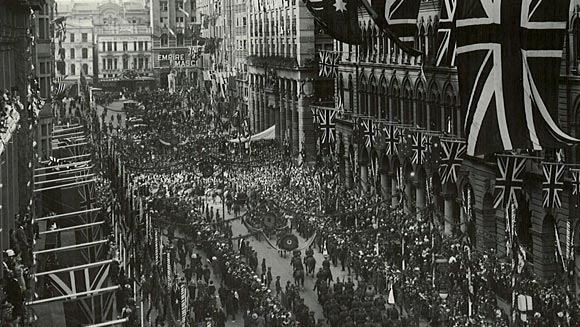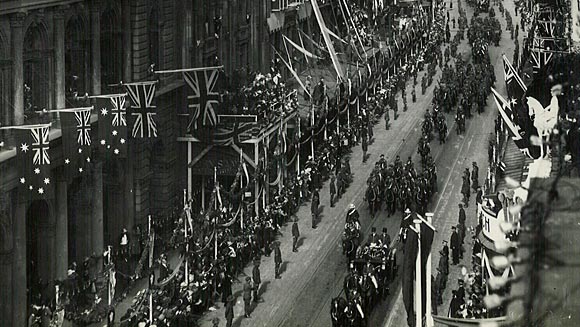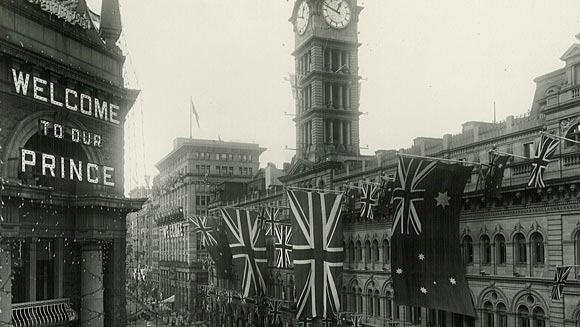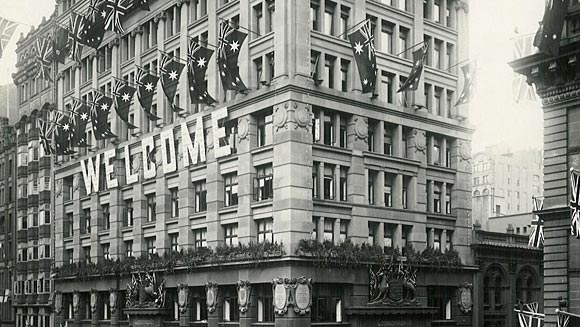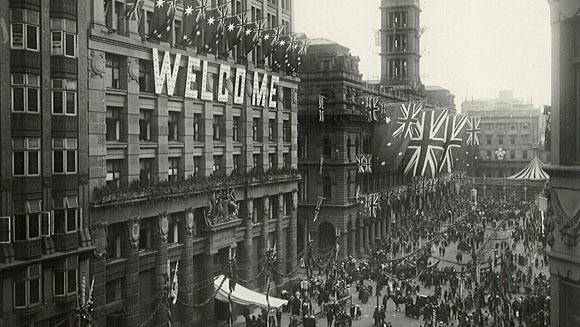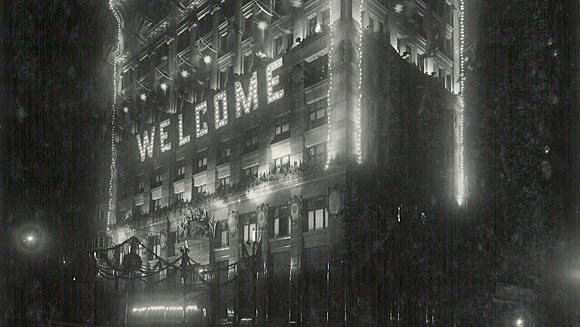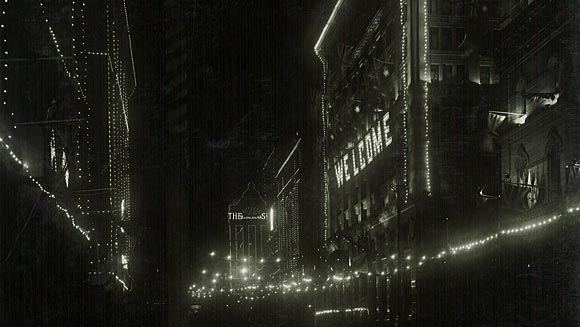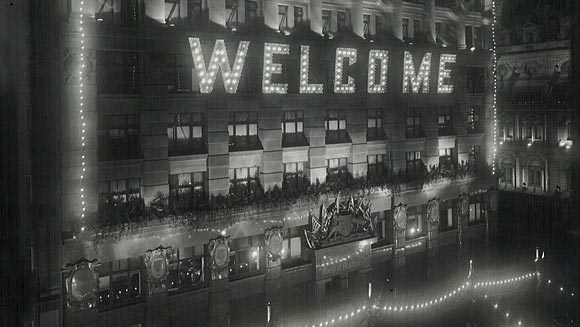 Setting the Scene
In 1920 the Prince of Wales visited Australia on behalf of his father King George V. The visit was to thank the Australian people, officially, for the sacrifices and contributions made during the First World War. The Prince visited many cities and towns across Australia and his popularity was such that he became known as the 'digger prince' – a great compliment from a nation who held its returned servicemen and women in such high regard.
On 17 June 1920, the Prince conducted the investiture for Denison Miller, who was knighted for his public service to Australia. His role as Governor of the Commonwealth Bank, and his dedication to public banking and to War finance, was also acknowledged. This event took place at Government House, Sydney, and was attended by the Governor-General, the Governor of New South Wales (Sir Walter Davidson) and other distinguished guests, including representatives from politics, the legal fraternity, the military and the Church. Senior staff of the Commonwealth Bank also attended.
While he was in Sydney, the Prince was also the guest of honour at a dinner, held in the Luncheon Hall of the Commonwealth Bank in Martin Place. He was greeted at the entrance to the Bank by the Governor-General (Sir Ronald Munro-Ferguson) and the first Governor of the Commonwealth Bank (Denison Miller).
A silent film showing staff of the Bank congratulating Denison Miller on the announcement of the knighthood can be viewed at: https://www.rba.gov.au/about-rba/history/anniversary/knighthood-video.html