Students and Graduates

Economics and Finance

Come and make a bigger contribution while you build and develop your own skills too. Our industry-recognised program will launch your career and is a great opportunity for emerging economists and financial analysts looking to make a difference to the lives of all Australians.

Our graduates are provided with meaningful work from day one. With the support and encouragement of your colleagues, you could be analysing key trends, preparing briefing notes, researching developments in financial markets, or conducting analysis for the monthly monetary policy meeting from the get go. We give you the opportunity to do real and meaningful work for you, your career, and Australia, all at the same time. Being more means you can do more, for yourself and for Australia.
Our Economic and Finance Program
It is a two-year rotational program. We offer a supportive environment with training and coaching that helps you develop industry skills. You'll get meaningful work from day one and eventually policy work that makes a difference to all Australians.
Rotations
As a graduate, you will complete rotations in the following areas: Economic Group, Financial Markets Group, Payments Policy, Financial Stability, Risk and Compliance, Note Issue.
Graduates in our Economic Group contribute to analysis of domestic and overseas economic and financial market trends, as well as forecasting, modelling and research relevant to the framing of monetary policy. Graduates with strong microeconomics and legal backgrounds are highly sought after by Payments Policy, which supports the Payments System Board in its oversight of payments systems in Australia.
Economic & finance graduates placed in Financial Stability will conduct balance sheet analysis and risk assessment, and focus on considering and developing policy responses to financial system risks. Financial Stability also values students with diverse backgrounds, including accounting and actuarial studies. Graduates with financial markets experience also support the work of Risk and Compliance by valuing our domestic and foreign asset portfolios and assessing the credit quality of our dealing counterparties.
Many finance graduates are initially employed in Financial Markets Group, which is analytically and operationally involved with financial markets activities. These graduates assist in managing the implementation of our monetary policy setting tool in Market Operations, preparing briefing papers on daily domestic and international market activity, and contributing to the management of a portfolio of fixed-income securities or foreign exchange.
Note Issue produces and issues Australia's banknotes, and graduates with a background in economics, finance, physics, chemistry, materials science, statistics, mathematics or engineering will work on analytical problems. Day-to-day tasks vary, and may include monitoring security developments in banknote printing and authentication technologies, developing and maintaining specifications and quality standards for production, developing ideas and production techniques for banknote security features, and analysing the effectiveness of innovative new security features.
Eligibility Criteria
We are looking for graduates who are passionate about public policy work and have a desire to learn and succeed.
Hold or are completing a degree in Economics, Econometrics, Finance, Data Science, Legal, Actuarial, Computer Science, Engineering or similar
Completed honours or a significant research program is desirable
Australian permanent residency or citizenship is required to apply
Key Dates
Applications open: February
Applications close: March
Assessment and face to face interviews: April
Offers made: Early May
Program commences: February of the following year
Embrace Life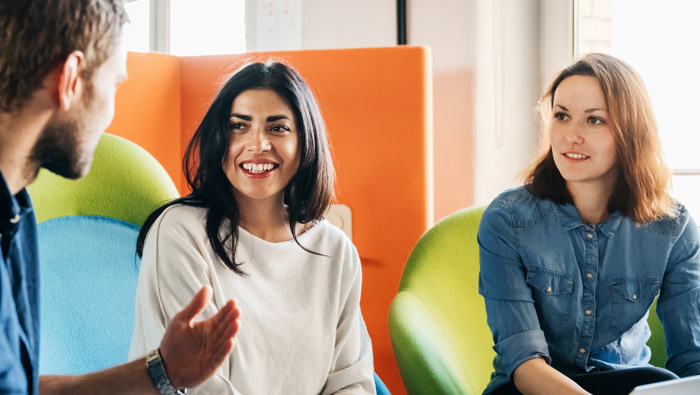 Work-life balance is important to us, and we understand the contribution that staff wellbeing makes to performance. Employees are rewarded with access to flexible work arrangements, as well as health and wellbeing programs.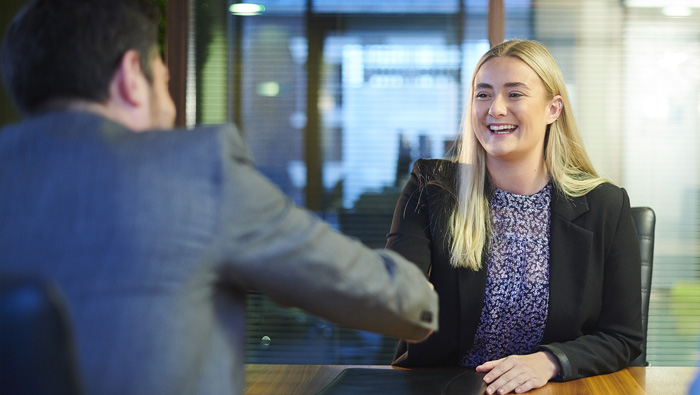 Looking to be more and secure a fantastic role with us? View some of the more frequently asked questions and answers about selection process.
Other Opportunities for Students and Graduates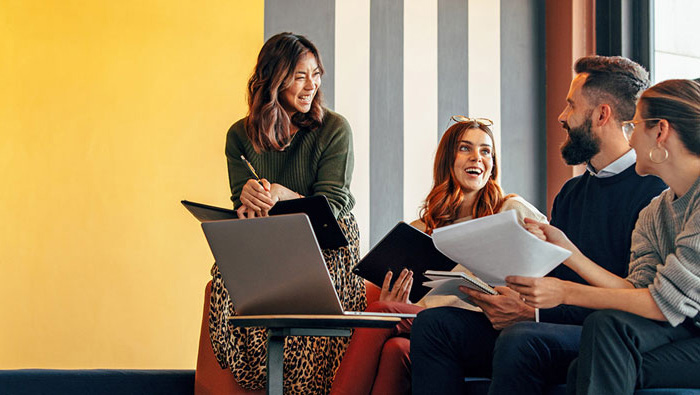 Graduates with technical and non-technical skills are well-suited to IT roles at the RBA. We offer outstanding opportunities to work hands-on with leading-edge technologies within industry-aligned frameworks.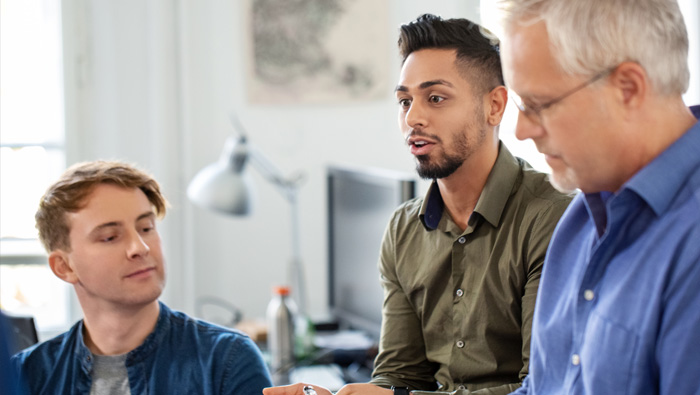 Graduates have a unique opportunity to work in our Payments Settlements Department, which is responsible for operating critical infrastructure that supports the Australian payments system, including the Fast Settlement Service, which provides real-time settlement for payments made using the New Payments Platform.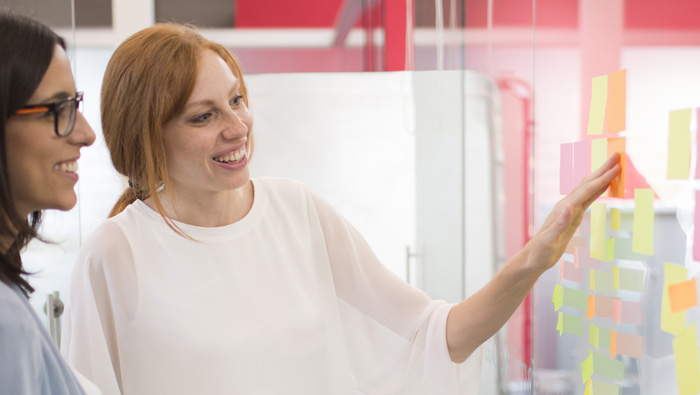 Our Summer Intern Program is an excellent opportunity for high-achieving students to get first-hand experience working in Australia's central bank. The Program is designed to provide work experience and financial support during the final year of study to students who have the potential to be successful graduates at the RBA.
Job Search
Search current opportunities at the Bank. Can't find anything suitable now? You can create a job alert and we will send you an e-mail when a position becomes available that matches your search criteria. Or if you are an existing applicant, login here.