Economic and Finance
Ownership and integrity for more satisfying achievement.
Our people's expertise covers so much, including our national economy and those of our key trading partners, as well as the data that drives Australian financial institutions to set lending policy, and so much more. There's a surprising level of detail and variety to the work we do, and the ways you can build your expertise with us. As one of our experts, you will be challenged by the work and by the other experts around you but an absence of agendas or pressure to take short-cuts means you will also feel a greater sense of ownership and independence, allowing you to focus on quality. Isn't it time you came to a place where your talents are challenged and pushed but you consistently feel personal and professional satisfaction in everything you learn and achieve? Be more with us.
Watch video: Quality work
Transcript
Grace Anthony, Economist, Domestic Activity & Trade
Probably one of my key aspirations in starting a new job is knowing that I'll be able to make a difference where I'm working and contribute positively to the workplace.
So, I think a common misconception about the bank is that everyone is just focused on the big picture. But in reality, you do have people focused on specific areas of expertise.
And I think a key benefit of that is that it allows you to actually drill down and become a real expert in that subject area, to be able to then contribute ideas and opinions, that are well-backed, and end up influencing policy.
I think one of the best things about the bank is that you do have the time to produce quality work. And I think that's a function not only of the supportive work environment but the fact that you are given ownership of a specific area, and to carry that area, and in a sense, that means that you can also have some influence over the direction of the work that you do do.
As an analyst, knowing that I have the support to pursue innovative thinking or outside-the-box thinking or analysis, that I have that support from management, is an empowering feeling.
Being at the bank, you don't feel like a cog in a machine. You do feel like you are contributing to the bigger purpose. Knowing that we value quality analysis; knowing that we don't have external pressures on our work; that we can just produce work that is independent, and rigorous, means that you feel good about spending the time.
I think having worked in the bank, you could look to work anywhere, really.
Kate McLoughlin, Senior Manager, Regional & Industry Economic Analysis
I've worked in financial stability department, financial markets department, in our Beijing office, and then in economic group looking at Asian research, domestic research, and now business liaison.
One of the things I've found valuable about changing roles and working in different teams: it sort of builds and broadens your skillset, but it also means that as your career goes on, you've kind of got more opportunities of different places you can jump in or different roles you can take on when you've got that broad exposure.
I think maybe sometimes when people come to the RBA, they're a little bit surprised about how much we probe and question things. But it's really great for your development of thinking about answering questions, and in the long run, having your advice be robust.
It's a really great thing about working here: that we do need to listen to each other, informing our analysis. And that means respecting the way we talk to each other, and deal with each other but in particular, it's respecting other views.
Grace Anthony, Analyst, Economic Analysis
We are a very professional organisation but also the people are just so friendly. And I think that makes a huge difference.
Continual learning and growth are essential for any professional but commercial pressures can often get in the way of this. Here, you'll work alongside professionals who recognise the importance of that growth in you, to collectively deliver on the important roles of the RBA. Asking questions and collaboration are a critical part of life at the RBA, so this is a supportive place to be more.
Watch video: Autonomy and support
Transcript
Rachael Fitzpatrick, Manager Institutional Markets
I think it's really common when starting a new role, to worry that you won't know the things needed to do the job, or that people might be expecting more of you than you feel you can deliver.
The bank offers a lot of opportunities to try new things, and it can be daunting if you think you're having to constantly upskill and do things differently. But there's a lot of support there: when you move roles, you're embedded within a team of people who know a lot about the work of that team, and are willing to share with you, what you need to do, to do your job.
I think the collegiate environment at the bank can make it a safe place to grow in part because it's OK to say that you don't know something and people will be willing to help you. It can also just be checking in and saying 'Oh, how are you going, you look really busy, is there something I can do to help?'.
I find that the bank and people at the bank, really value the development of capabilities and the pursuit of knowledge. And in order to support people to do that, people are very collegiate in the sharing of their own knowledge and skills and to help you in developing your own.
A great thing I suppose, about the bank is that you are surrounded by really knowledgeable and talented people, and that's really motivating.
One thing that the networks that I've been able to build here have meant for me not just professionally, in terms of expanding my knowledge and my ability to draw on the expertise of others, but personally, a lot of these people have become good friends.
Eden Hatzvi, Senior Manager, Policy and International
I think being able to do very different things in my career, has influenced how I manage people, because you understand that people are different. And they like to work differently, and they like to operate differently. And so, it's about giving them the flexibility in how they work, and how they interact with others to be able to help them achieve their full potential.
Quality of life is very important for us at the RBA because fundamentally if you're overworked, you're not actually going to be achieving your best, and the quality of our work will suffer. So, work-life balance is very important. We make sure routinely that our staff are not working long hours, and if they are, that just means that we need to reprioritise. And so, we work continuously to ensure that that happens.
I think people are competitive at the bank and they want to perform well, and they want to be high performers. We want to strive for what's best for our career and doing the best job that you can. But doing the best job that you can, also means helping others and collaborating. If you're not collaborating, you're not doing your job properly.
Competition at the RBA could look different to other organisations, but partly because we place a high value on helping others.
Rachael Fitzpatrick, Manager Institutional Markets
Working in such a collaborative environment feels safe and I think also rewarding because you get to see how you will grow but also contribute to the growth of others.
Embrace Life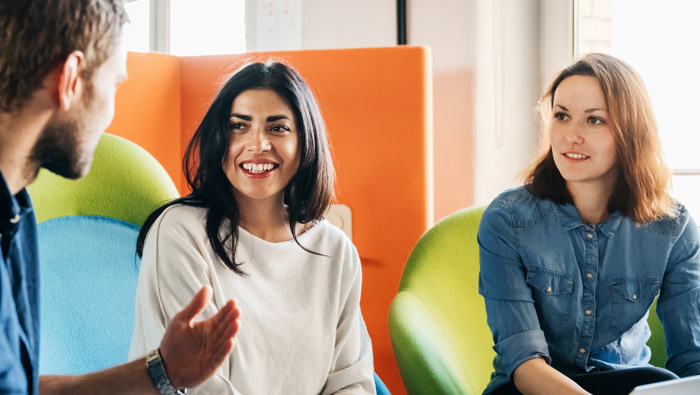 Work-life balance is important to us, and we understand the contribution that staff wellbeing makes to performance. Employees are rewarded with access to flexible work arrangements, as well as health and wellbeing programs.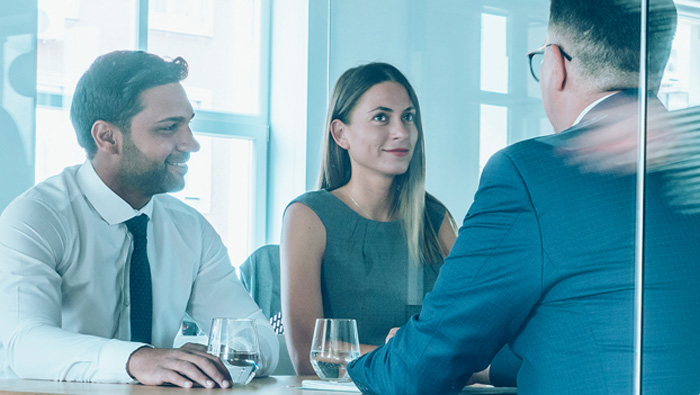 Looking to be more and secure a fantastic role with us? View some of the more frequently asked questions and answers about joining the RBA to help you along the way.
Other Opportunities
When you're responsible for the technological backbone of the Australian financial system your job satisfaction will grow as quickly as your skills and experience.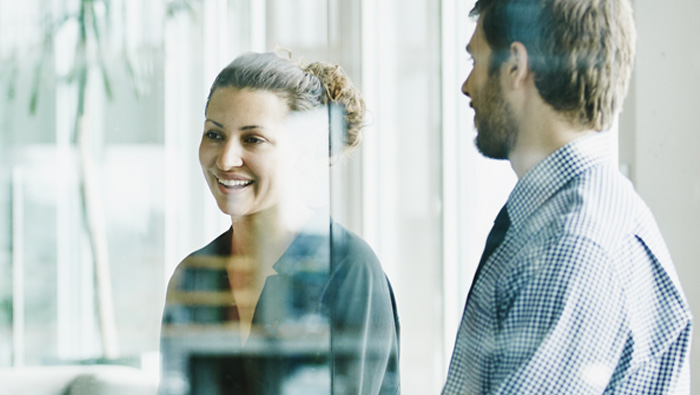 When you dedicate your talents to a purpose unlike any other in Australia, you'll discover career-defining experiences and achievements that reward you professionally and personally.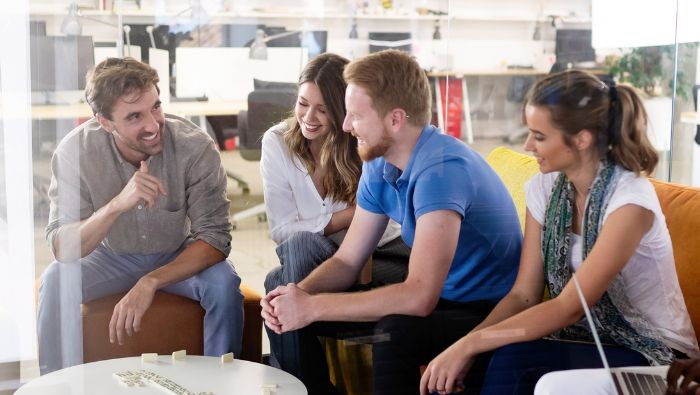 When you can undertake meaningful work from day one, in a friendly, supportive, and quality-focused environment, you'll quickly transform university knowledge into a successful career.
Job Search
Search current opportunities at the Bank. Can't find anything suitable now? You can create a job alert and we will send you an e-mail when a position becomes available that matches your search criteria. Or if you are an existing applicant, login here.