Corporate Roles
Variety and challenge alongside respect and inclusion is a career-changing combination.
From managing one of the world's most advanced currency production operations to crafting market-influencing communications or providing risk management solutions for the country's most important financial transaction systems, your capabilities will be challenged by the variety and pursuit of excellence you'll find at the Reserve Bank of Australia. No matter what career pathway you're on, find a new experience that provides you and your capabilities a new perspective. Be more with us.
Watch video: Career challenge
Transcript
Ellen Waterman, Senior Audit Manager
I think a worry when you're starting a job is really like: what are the management really like; the nature of the work; how challenging it's going to be; what are the hours really like; what's the team like?
So, I think the RBA is a challenging place to work because it is such a diverse organisation. For me, it feels like it's an interesting job because I'm constantly learning, I'm trying to understand different areas that are unique to the bank.
So, in my career, I think that variety has been a really, really big asset for me. So, I've had almost five different careers in the bank, working in a range of departments. So, that means that variety gives me exposure to different jobs and different careers that another organisation wouldn't give you.
I've worked on the early days of reviewing the bank's risk appetite statement and risk framework; I've audited some of our representative offices in New York and other states of Australia; we've looked at the manufacturing processes for passports and banknotes; and I'm currently planning to do an audit of the banks gold holdings over in the Bank of England. So very different pieces of work.
Having those unique experiences gives me insight into all different ways of doing business. A range of different skillsets required for each of those engagements. I think getting comfortable with being uncomfortable in different scenarios has really pushed me to grow in my career.
I think working with some of the brightest minds makes me be even more driven and motivated to do my job really well. It makes me inspired to constantly keep learning myself. The intellectual challenge, I think, is really important: so having those debates makes my job really interesting as well.
Timothy Lim, Communications Specialist
You can walk up to people, say hello, ask them what they're working on, and they'll tell you, with a smile on their face. You can tell they love the work that they do, and I can see that they really care about the work that I do as well.
People at the bank are very open to innovation and new ideas. The pace of change is fantastic. When you have a remit as large as ours you really have to think outside the box to think of how to reach these audiences in Australia with innovative ideas.
I'm not going to lie, the work is good, its busy, its full-on, but not in a way that takes away from who I am as a person. I find that the bank as a whole: they're all really supportive of just being a human being. I still have that sense of healthy work-life integration and I just feel happy as a person.
I find when I'm able to be myself, it really allows me to give all of my best attributes to my work. When I come to work, I can contribute 100% and then when I go home, I can still contribute 100% to the other areas of my life. And I find that's something that I really value here at the Reserve Bank. I think that's something quite unique about working here.
When people around you listen to your ideas, respect you and your capabilities, and demonstrate their trust in you through high levels of autonomy, we all achieve more – professionally, and personally. The strength and relevance of the RBA's purpose to promote the economic prosperity and welfare of the people of Australia has a powerful influence on the desire of your colleagues to come together and collaborate on impactful work. Being respected and trusted provides a great environment to be more.
Watch video: Supportive culture
Transcript
Samantha Morley, Senior Manager, Change
My worries when I start a new job are around whether it would be a good fit: will it be a place where my skills are valued, where I can relate to the people and form connections, and where I can do good work.
I've worked before and you feel like you're always on the defensive and having to be prepared to attack or be attacked by people whereas here you look forward to coming to work. You know sometimes I ride into work and sometimes when I'm riding into work, I'm actually quite excited about going into work because I think: 'It's good people, it's a good culture and I'm going to do good work for that day'.
It's very collaborative, it's very outcomes focused. It's motivating. It's easy to do your work. You can focus on the work that you have to do, rather than the politics that you have to manage to get things done. You feel like you can bring your best self to work and do your best work.
I think an organisation's culture is set by the leaders and here at the bank our executive team: you see them work together and you see them collaborate on issues and problems. I think the common focus of the bank motivates and drives us all.
Especially joining the bank during the pandemic, where the work that my colleagues are doing is very visible. You feel the realness of the work that you do here. So, you could think 'oh, a central bank: sets policy and manages payment systems'. That could be very abstract but during the pandemic you can see it's very real and it has a real impact on people's lives.
Emma Costello, CFO
So, walking through the door on day one, the welcome and the interest that people showed, in why I was here, why did I join, was, without question, the most critical factor in setting me up for success.
I would say that without question, this is the most welcoming organisation that I have worked for. I felt very comfortable very quickly and I really do think that is a reflection of how people went out of their way to understand firstly my 'why' and why I was here, but then secondly, 'these are the people that I think you could talk to and I'm here if ever you have any questions or if there's any information I can offer you, or any perspective I can offer you from my time working here in the organisation, please don't hesitate'.
And just that interest in both me as an individual but the impact that my role could potentially have on the organisation, I found surprising, If I'm to be totally honest, and incredibly encouraging.
If you have confidence, and you're in an environment where you feel supported, because you're working with very competent, very experienced people but also that your opinion matters, then you have all of the ingredients there to get the outcome you believe is the right one and to make a difference.
Embrace Life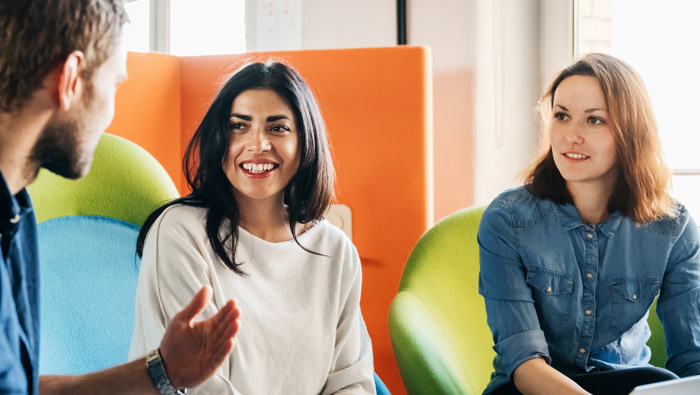 Work-life balance is important to us, and we understand the contribution that staff wellbeing makes to performance. Employees are rewarded with access to flexible work arrangements, as well as health and wellbeing programs.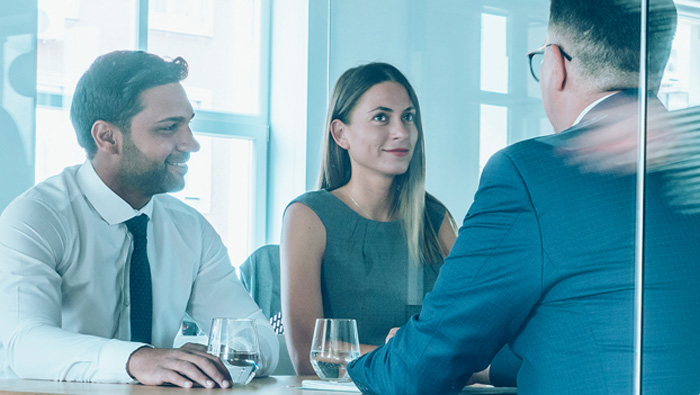 Looking to be more and secure a fantastic role with us? View some of the more frequently asked questions and answers about joining the RBA to help you along the way.
Other Opportunities
When you're responsible for the technological backbone of the Australian financial system your job satisfaction will grow as quickly as your skills and experience.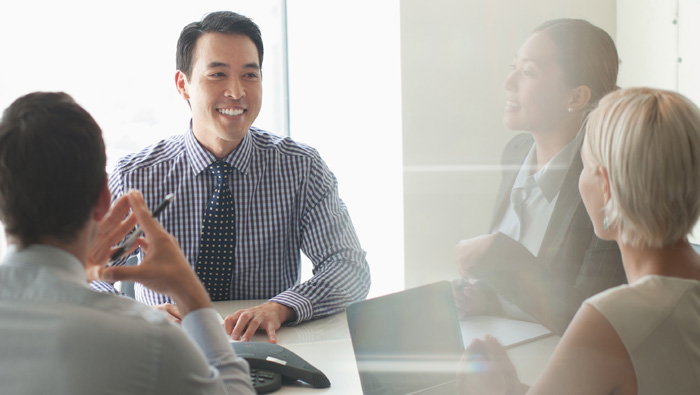 When you're encouraged to focus on quality and detail as well as the bigger picture, you'll achieve more and feel greater ownership of your work and its impact.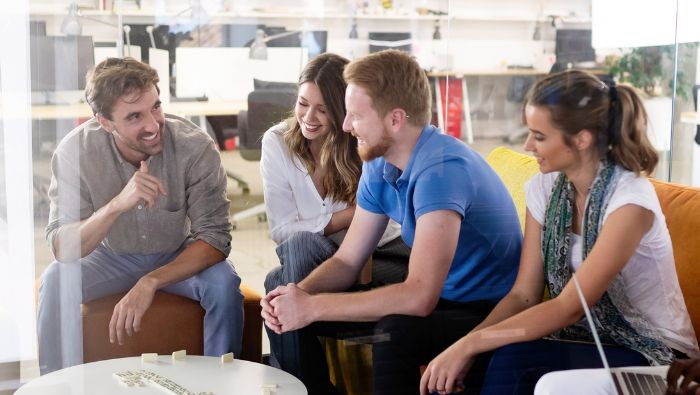 When you can undertake meaningful work from day one, in a friendly, supportive, and quality-focused environment, you'll quickly transform university knowledge into a successful career.
Job Search
Search current opportunities at the Bank. Can't find anything suitable now? You can create a job alert and we will send you an e-mail when a position becomes available that matches your search criteria. Or if you are an existing applicant, login here.