Life at the RBA
Both the work and the high standards of your talented colleagues at the Bank will challenge you. But the way you're welcomed, supported, and included here while you're experiencing that challenge, is unique. You'll commonly hear RBA employees say this is the friendliest and most approachable place they've ever worked in. It is something difficult to define, measure or even compare. The reality though, is that our purpose of promoting the economic prosperity and welfare of the people of Australia is a tangible one, permeating all our work with greater meaning. It's this sincere meaning that motivates everyone here to collaborate, share and include others to reach our collective goals for the RBA and for Australia.
That combination of talent and passion is underpinned by respect and trust. Leaders here recognise this combination enables higher levels of autonomy and responsibility, so employees choose how best to apply their capabilities to do the work and achieve, as well as where, when, and how it's done. Your colleagues recognise this combination is what makes collaboration work. Great achievements require a clear head and the confidence to put your ideas to work. Work-life balance is important to us and employees across our operations are rewarded with access to flexible work arrangements, as well as health and wellbeing programs. And your different life experience and cultural backgrounds are valued and sought out, making it easy to bring your whole self to work and be you.
The RBA embraces lifelong learning and understands that professional qualifications, accreditations, and postgraduate study contribute to a fulfilling career. Employees at any level can apply for support towards career-relevant professional memberships and study, with additional leave and financial assistance provided.
Enjoying your work is about more than professional satisfaction. Whether it's friendly colleagues in your team or participation in one of our special interest sporting or social clubs, your job at the RBA can actually add to your social life too.
Our values of integrity, respect, excellence, intelligent enquiry, and promotion of the public interest are very real to us and regardless of your career pathway or career stage, create the environment that enables you to be more.
Benefits
At the RBA, you can have both an interesting and challenging career and the time to enjoy balance outside of work too.
In return for your expertise, we offer a variety of benefits including total reward packages (including superannuation flexibility and health insurance or allowance) and flexible working arrangements. We also know that personal growth in expertise benefits the RBA too, and support your growth through career-development opportunities including study assistance and e-learning platforms. To help support the mental and physical health of our people, the RBA also provides many health and wellbeing initiatives, including gym classes and an employee assistance program. Available benefits extend into your personal life too, and include a purchased leave program and novated leases.
Explore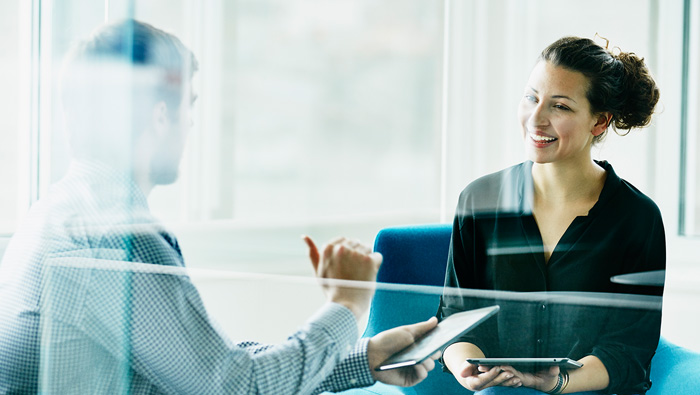 We offer opportunities in various areas of the Bank, from senior management and experienced professional roles through to entry level positions including programs for interns and roles for graduates. Discover how you can be more with us.
Embrace Life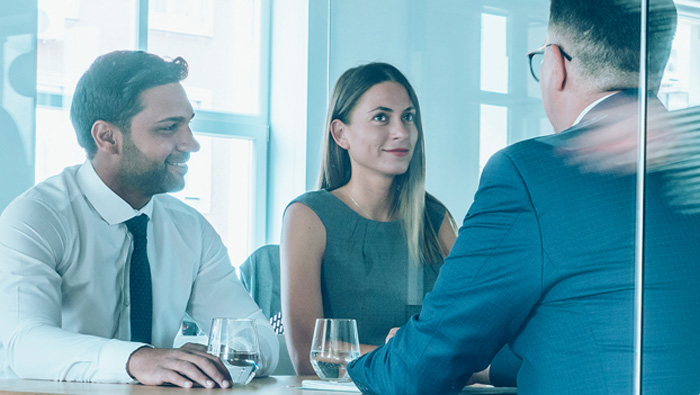 Looking to be more and secure a fantastic role with us? View some of the more frequently asked questions and answers about joining the RBA to help you along the way.
Job Search
Search current opportunities at the Bank. Can't find anything suitable now? You can create a job alert and we will send you an e-mail when a position becomes available that matches your search criteria. Or if you are an existing applicant, login here.