Information Technology
Professional challenge with personal respect.
When your technology systems are the backbone of the entire Australian financial system, they need to be robust, constantly upgrading and evolving, and be well managed. Many of our core systems have been developed, and remain supported, in-house, so here you'll find internal clients who recognise the importance of technology in what they do every day, respect you, and actively support the completion of technology projects. Isn't it time you came to a place where your talents are challenged and pushed, your ideas are heard, and your achievements supported? Be more with us.
Watch video: Technology challenge
Transcript
Alistair Oxley, Cyber Security – Penetration Testing Manager
So, the work that I do is particularly challenging not only because in IT security the landscape is always changing so fast, and there's always something new coming up: it's also challenging because the RBA having essentially having multiple organisations within itself, and different roles and responsibilities, means that there's a much broader area to work across and understand.
You've got a whole breadth of business areas to work with and each of them have their own unique opportunities and challenges: from dealing with people who are mainly setting policy, to people that are on the stock market, to dealing with robots in facilities that are moving large sums of cash around. There's always something new and interesting to be looking into.
It means that your skillsets again aren't narrowed down to one specific area. You're going to be challenged in multiple different technological areas, and that leads to you gaining a greater understanding across a broader range of IT systems.
Anna Zurek, Network Services Support Team Lead
I have definitely been encouraged to go out of my comfort zone at RBA.
Working on our interbank payments systems has been particularly challenging to me: the RBA keeps its network services in-house, so when it comes to projects, we actually often do the design and implementation in-house. We even have our own data centre in this building.
Being able to stay hands-on is quite rewarding, from the perspective that you can see the end-to-end project happen, so you can actually input into every single stage.
In the support area we've recently absorbed technologies such as ACI and SDA, with SDWAN being worked on as a project as well.
Working on new projects, especially newer technologies: that definitely keeps you up with where the market is going. So, it keeps you employable and keeps your skills refreshed and up to date.
Alistair Oxley, Cyber Security – Penetration Testing Manager
I think individual team members can have quite an impact. I find in IT Security for instance, that it's very collaborative, and we all understand that everybody has their specific skill sets that contribute to the whole, and so, you know, everyone's voice counts.
I find IT leadership are very approachable at the RBA. I'm able to go and easily talk to our CIO, for instance. They're all very approachable, in being able to have a conversation with them, whether it's work related or not.
I really like the people I work with. I like what I'm working with. I think that if you've got those two things, then why would you want to work anywhere else.
It's not often you can be part of an organisation filled with people who share the same rewarding purpose and who will proactively collaborate with you to achieve it together; Or an organisation where your leaders recognise that same collective purpose requires the space to do things well. An organisation where everyone understands great work can happen at home and in the office, and so actively support a flexible, hybrid working environment. Be more with us.
Watch video: Supportive IT culture
Transcript
Farah Mahdzan, IT Security Risk Adviser
Whenever I start a new job, I always worry that I don't have enough technical skills, to get started. But as I find working at the RBA, I had really good managers and co-workers who were willing to sit down with me and coach me and teach me how to do things.
My manager has been very supportive, to ensure that I get the right amount of attention and guidance in doing my work. She's also very approachable and she's always available for any kinds of queries that I may want to discuss with her. She takes into account, also, my interests and my passions and my existing skills and experiences, and what I aspire to learn on the job.
It makes me feel valued as a person. My views and thoughts are considered and respected. She's always there to back us up whenever we need her to. All we need to do is ask. It really motivates me to do my best at work and just be a good friend and co-worker to everyone around me.
Anna Zurek, Network Services Support Team Lead
So, at the RBA, when IT leaders spot potential, I think they recognise that and they make sure that the person knows that that potential is being recognised. And then they look for opportunities to give that person, to ensure that they are using that potential, and growing it as well.
In my very first graduate rotation, I was actually given the opportunity to lead a telco migration. Being pushed out of your comfort zone is definitely useful because it helps with your career growth.
In IT, we do have a development program for each staff member. Often people are encouraged to complete training. So, either they would be sent on technical training, or when it comes to myself, I'm interested in the leadership area at the moment: there's opportunities for training like how to build trust; how to build good communication skills; how to empower your staff. So, I've found those quite useful.
Farah Mahdzan, IT Security Risk Adviser
I think that representation matters. Being able to go to work and see people like you but also people who are different from you, and just being able to exchange ideas and knowledge with each other. I thrive in that sort of environment. I've been really pleased to see that is a very prominent thing here at the RBA.
For me personally, as a woman, I feel safe working with people who are of that character, where you're approachable, friendly, and trusting. So, for me it's about feeling safe, feeling valued in the workplace and knowing you can bring your whole self to work.
Embrace Life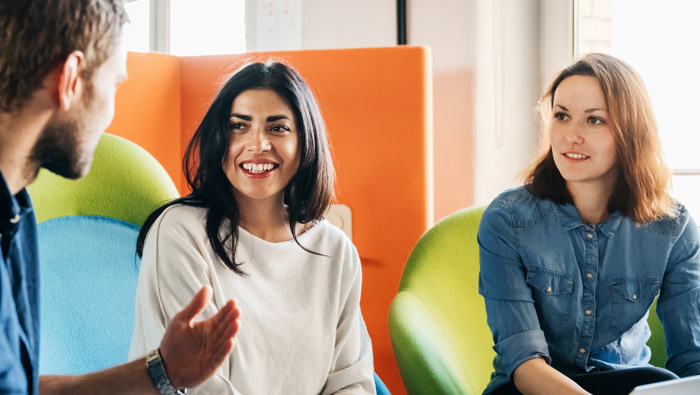 Work-life balance is important to us, and we understand the contribution that staff wellbeing makes to performance. Employees are rewarded with access to flexible work arrangements, as well as health and wellbeing programs.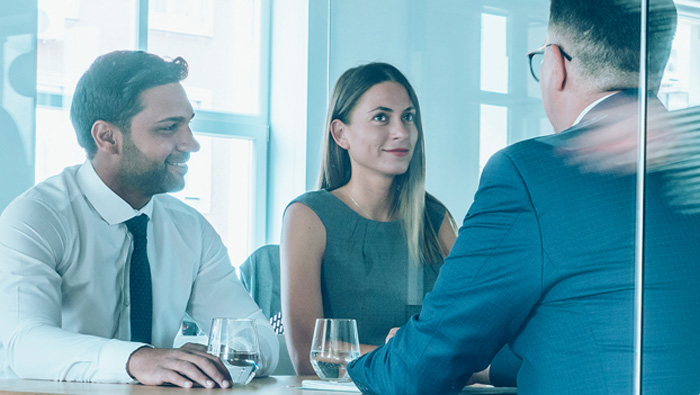 Looking to be more and secure a fantastic role with us? View some of the more frequently asked questions and answers about joining the RBA to help you along the way.
Other Opportunities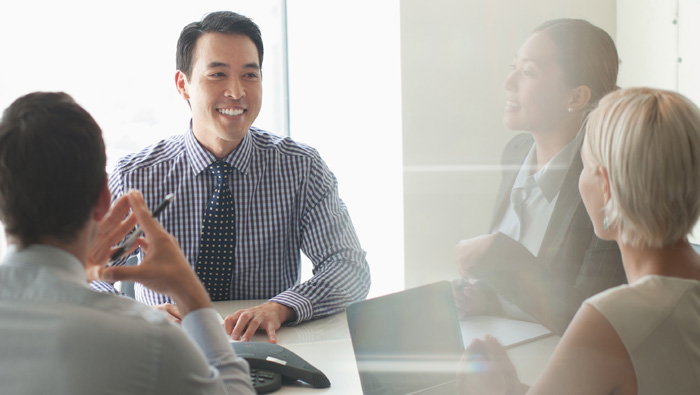 When you're encouraged to focus on quality and detail as well as the bigger picture, you'll achieve more and feel greater ownership of your work and its impact.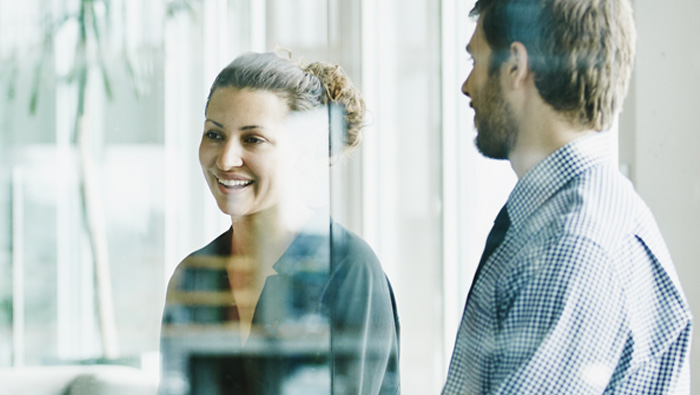 When you dedicate your talents to a purpose unlike any other in Australia, you'll discover career-defining experiences and achievements that reward you professionally and personally.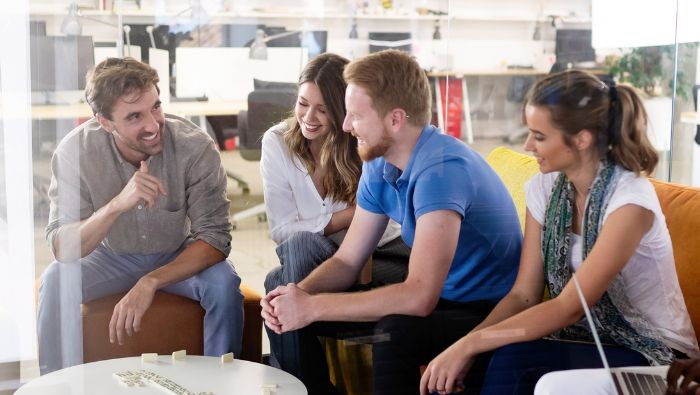 When you can undertake meaningful work from day one, in a friendly, supportive, and quality-focused environment, you'll quickly transform university knowledge into a successful career.
Job Search
Search current opportunities at the Bank. Can't find anything suitable now? You can create a job alert and we will send you an e-mail when a position becomes available that matches your search criteria. Or if you are an existing applicant, login here.