Students and Graduates

Payments Settlements

Graduates have a unique opportunity to work in our Payments Settlements Department, which is responsible for operating critical infrastructure that supports the Australian payments system, including the Fast Settlement Service, which provides real-time settlement for payments made using the New Payments Platform.

As part of Payments Settlements Department, a graduate will be at the centre of helping to formulate business policy for our critical payment systems. The position therefore offers a unique and interesting insight into the operational work of a central bank and provides the opportunity to work in an area that is contributing every single day to the public interest, since reliable, safe and efficient settlement infrastructure is essential for a modern economy.

Discover more about Payments Settlements
Key Dates
Applications open: May
Applications close: June
Assessment and face to face interviews: June/July
Offers made: July
Program commences: February of the following year
The Bank reviews applications as it receives them and may invite suitably strong candidates to undertake assessments immediately.
Embrace Life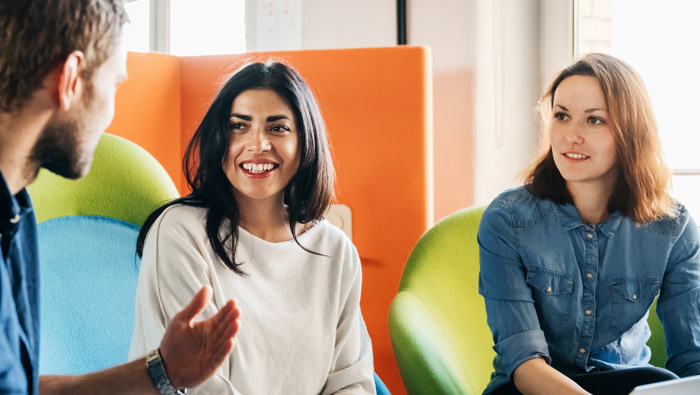 Work-life balance is important to us, and we understand the contribution that staff wellbeing makes to performance. Employees are rewarded with access to flexible work arrangements, as well as health and wellbeing programs.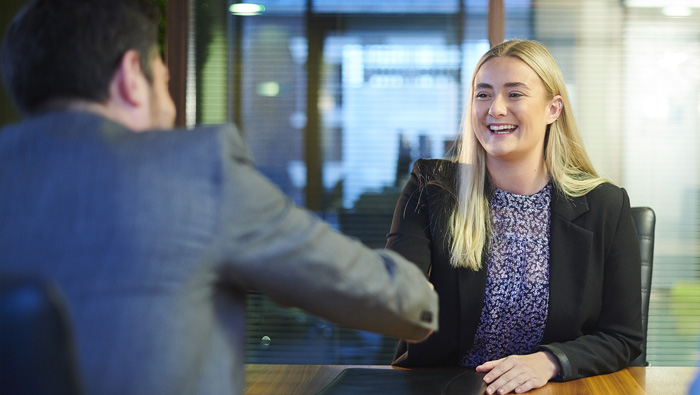 Looking to be more and secure a fantastic role with us? View some of the more frequently asked questions and answers about selection process.
Other Opportunities for Students and Graduates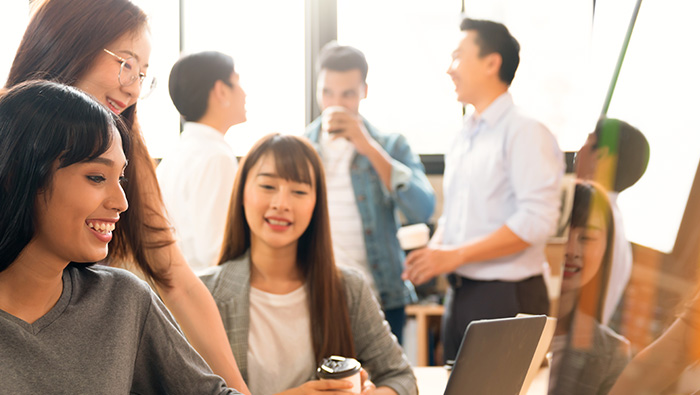 Launch your career through our industry-recognised program – a great opportunity for emerging economists and financial analysts interested in making a difference to the lives of all Australians.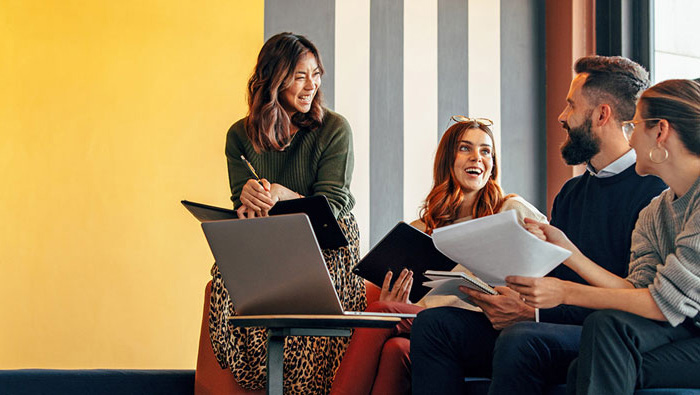 Graduates with technical and non-technical skills are well-suited to IT roles at the RBA. We offer outstanding opportunities to work hands-on with leading-edge technologies within industry-aligned frameworks.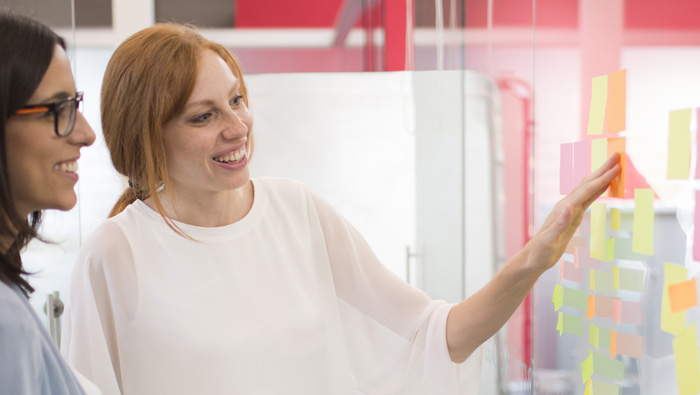 Our Summer Intern Program is an excellent opportunity for high-achieving students to get first-hand experience working in Australia's central bank. The Program is designed to provide work experience and financial support during the final year of study to students who have the potential to be successful graduates at the RBA.
Job Search
Search current opportunities at the Bank. Can't find anything suitable now? You can create a job alert and we will send you an e-mail when a position becomes available that matches your search criteria. Or if you are an existing applicant, login here.