Students and Graduates

Summer Intern Program

Our Summer Intern Program is an excellent opportunity for high-achieving students to get first-hand experience of what it is like to work in Australia's central bank. The Program has been designed to provide work experience and financial support during the final year of study to students who have the potential to be successful graduates at the RBA.

We look for a high level of analytical skills and a genuine interest in working for an institution that makes a difference to the lives of all Australians. Applications are accepted from 3rd year (or equivalent) students majoring in economics, finance, or related areas such as mathematics and statistics who intend to complete honours or similar research based programs.

Initially, we offer successful candidates a paid eight week work placement over the summer. As an intern you will be supported as you undertake project work that culminates in a research paper that is presented to your peers and senior staff.
Our Intern Program
It is an eight-week work placement over the summer. It allows a flexible start date and offers a supportive environment with training and coaching. It is possible to get an early place in the graduate program with financial support. You'll be involved in policy work that makes a difference to all Australians.
During your placement, you may also complete notes on data releases, analysis of developments in financial markets, or other work that provides an insight into working at the RBA as a graduate. In addition, you will attend targeted training as well as interactive information sessions designed to provide you with a more comprehensive understanding of the role of Australia's central bank.
At the end of the eight week placement, interns may be offered a place on the Graduate Development Program, which commences the following year. Interns who accept an offer as a graduate will be provided with financial support during their final year of study.
Eligibility Criteria
We are looking for students who are passionate about public policy work and have an interest in undertaking a policy research project.
Third year (or equivalent) students majoring in economics, econometrics, finance, data science, legal, actuarial or related areas who intend to complete honours or similar research programs.
Australian permanent residency or citizenship is required.
All of our opportunities are located in Sydney.
Key Dates
Applications open: April
Applications close: May
Assessment and face to face interviews: May–June
Offers made: June
Program commences: December
The Bank reviews applications as it receives them and may invite suitably strong candidates to undertake assessments immediately.
Embrace Life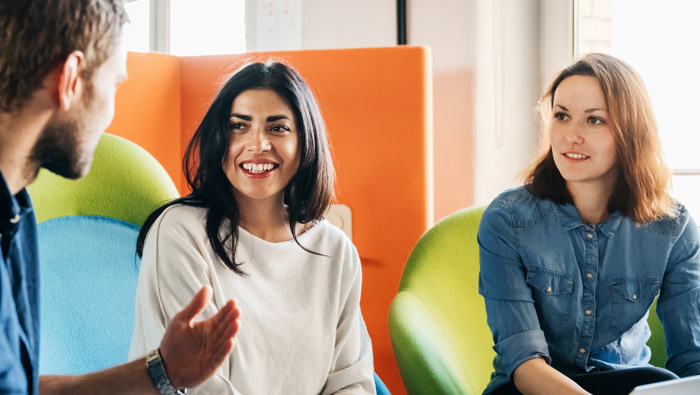 Work-life balance is important to us, and we understand the contribution that staff wellbeing makes to performance. Employees are rewarded with access to flexible work arrangements, as well as health and wellbeing programs.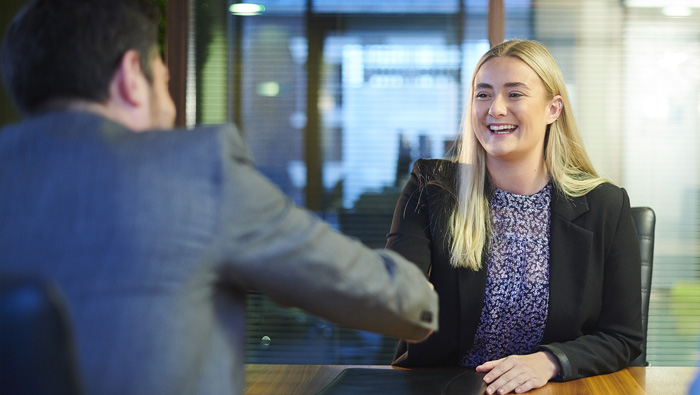 Looking to be more and secure a fantastic role with us? View some of the more frequently asked questions and answers about selection process.
Other Opportunities for Students and Graduates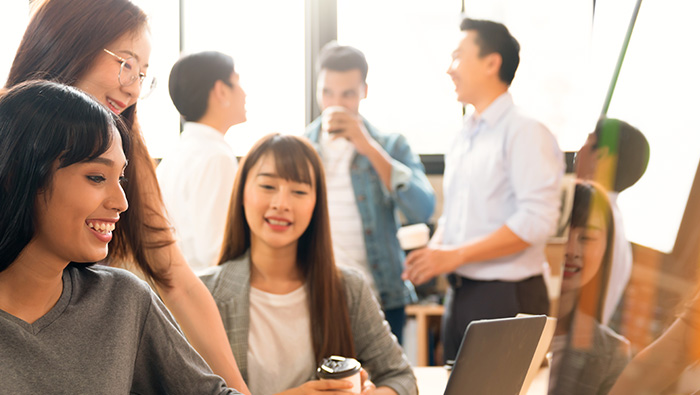 Launch your career through our industry-recognised program – a great opportunity for emerging economists and financial analysts interested in making a difference to the lives of all Australians.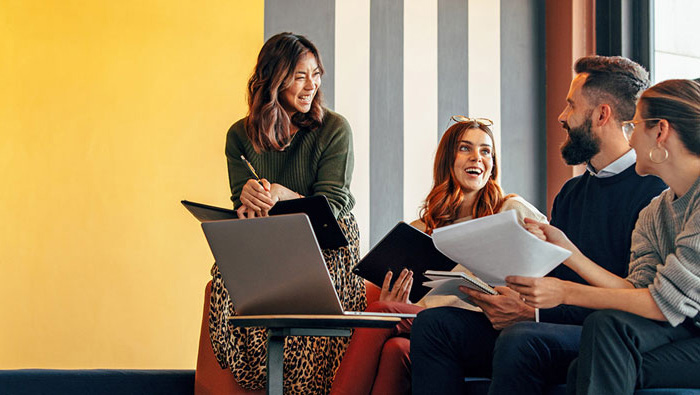 Graduates with technical and non-technical skills are well-suited to IT roles at the RBA. We offer outstanding opportunities to work hands-on with leading-edge technologies within industry-aligned frameworks.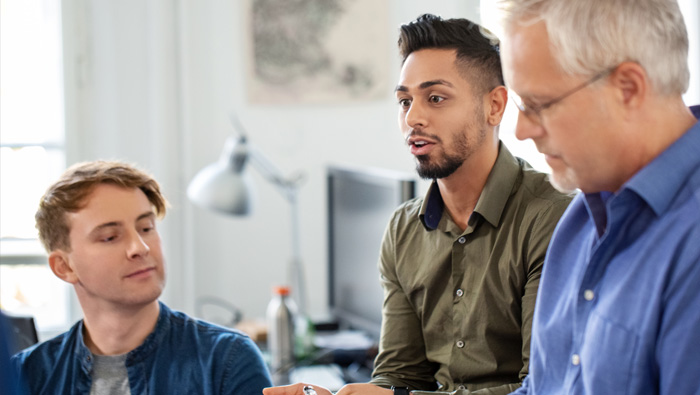 Graduates have a unique opportunity to work in our Payments Settlements Department, which is responsible for operating critical infrastructure that supports the Australian payments system, including the Fast Settlement Service, which provides real-time settlement for payments made using the New Payments Platform.
Job Search
Search current opportunites at the Bank. Can't find anything suitable now? You can create a job alert and we will send you an e-mail when a position becomes available that matches your search criteria. Or if you are an existing applicant, login here.