Topical Talks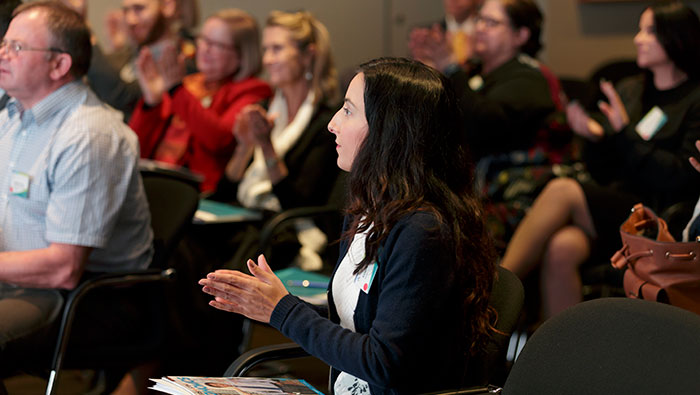 Our series of Topical Talks provide opportunities for educators to enhance their understanding of economic concepts and developments in the Australian economy through hearing insights from an economist on a relevant topic. The talks are aimed at a range of educators, from secondary school to the tertiary sector.
Subscribe
Please subscribe to receive updates about upcoming events and new resources as part of the Reserve Bank's public education program.
Webcasts
Crypto-assets, Stablecoins and Central Bank Digital Currency (CBDC)

Chris Thompson, Deputy Head of Payments Policy This talk discusses the rapidly evolving world of digital assets, what makes something money and work the RBA has been doing to research the case for a central bank digital currency in Australia.