Public Access and Education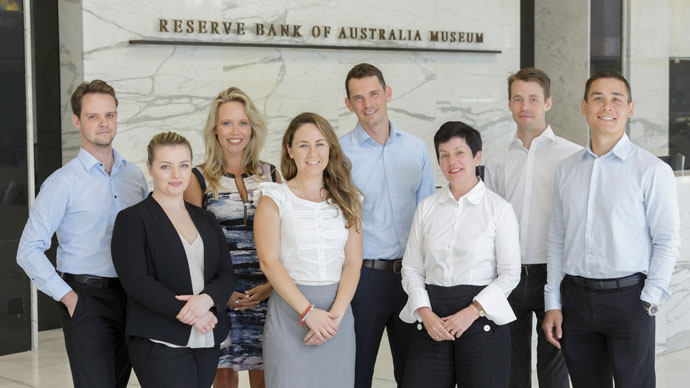 The Reserve Bank has a dedicated Public Access and Education team.
The Reserve Bank's public education program provides a comprehensive selection of engaging resources, events and learning experiences supporting Economics teachers and students, as well as being of interest to wider audiences.
Content is aligned with school curricula and covers a range of topics. The program aims to increase the size and diversity of the Economics student population, and raise the level of economic literacy in Australia.
The Reserve Bank also provides the public with access to key information about its history and role, chiefly through the Bank's Museum, exhibitions and participation in public events.