Book a Talk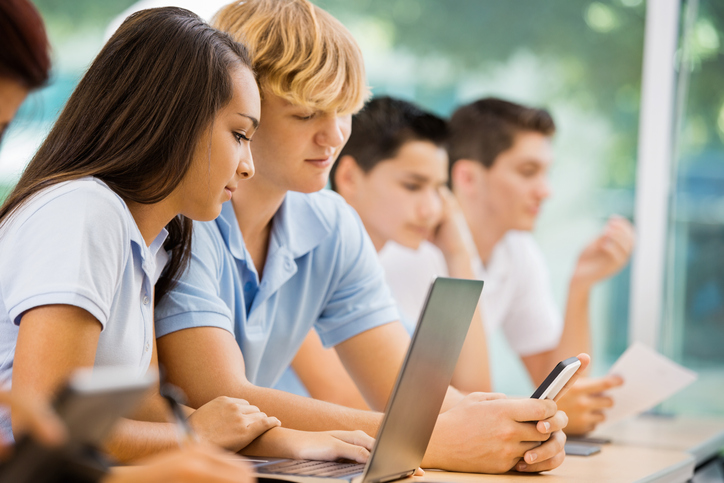 The RBA's education program provides numerous student talks each year, presented by economists. Teachers can request a booking on behalf of their classes.
High school students can register for the Reserve Bank's upcoming Economic Update Webinar Event on 13 September 2023.
Our next set of student talks will be held in February 2024. These will cover Monetary Policy and Current Economic Conditions, and an Introduction to Economics. Booking forms for teachers will be posted here closer to the date.