Global Economy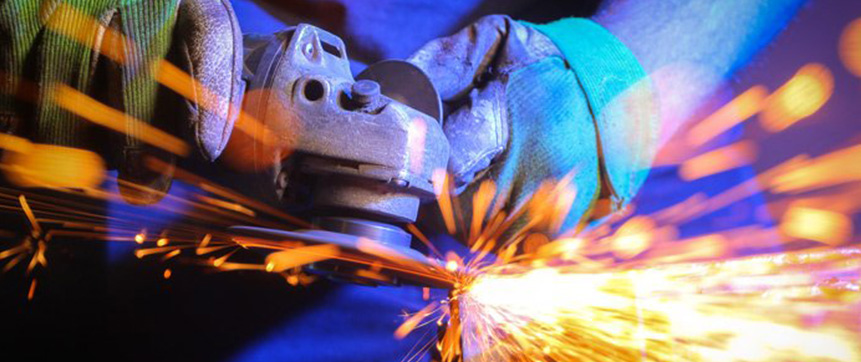 Ivailo Arsov and Richard Evans
Nominal wage growth in advanced economies has been sluggish, despite unemployment in a number of places falling to levels consistent with full employment. This article finds that, in most economies, low wage growth does not reflect a weaker relationship with unemployment. Instead, lower productivity growth, the difficulty of cutting wages following the global financial crisis and a decline in labour's bargaining power help explain some of the wage sluggishness. There also appears to be a common, but yet unidentified, factor that has weighed on wages over the past two years.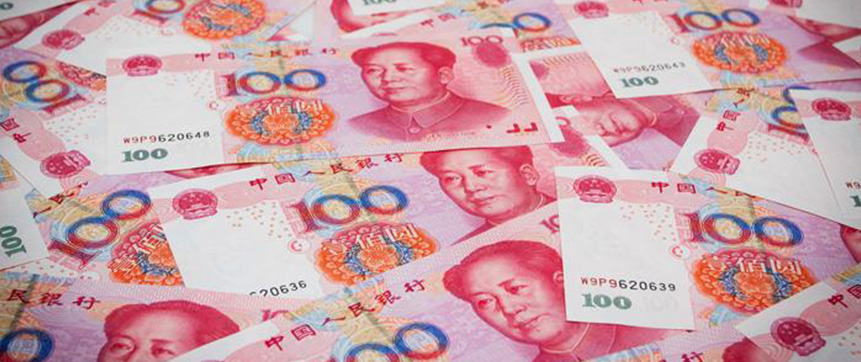 Joel Bowman, Mark Hack and Miles Waring
The rise of shadow banking activities over the past decade has provided a range of benefits to the Chinese economy and financial system. Yet, it has also raised considerable financial stability risks, prompting Chinese authorities to announce many changes to the regulatory and supervisory framework. This Bulletin article examines the nature and complexity of shadow banking and highlights the challenges facing the Chinese authorities.