Topic:
Payments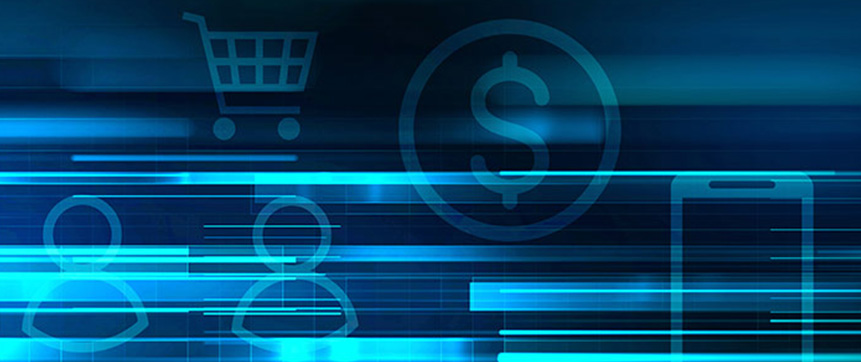 and
A significant advance in the Australian payments system occurred in February 2018 with the public launch of the New Payments Platform (NPP). The NPP enables customers of financial institutions to make immediate payments 24 hours a day, every day of the week ('24/7'). In conjunction with the development of the NPP, the Reserve Bank developed new infrastructure, the Fast Settlement Service (FSS), which provides for settlement of NPP transactions between financial institutions on a 24/7 basis across their Exchange Settlement Accounts (ESAs) at the Reserve Bank. These new systems have brought fast payment services to Australians in line with similar initiatives that have been undertaken or are underway internationally. The initial adoption of the NPP has been gradual, reflecting the staged introduction of services by financial institutions, as well as the time taken for customers to assess and adjust to the new services being offered.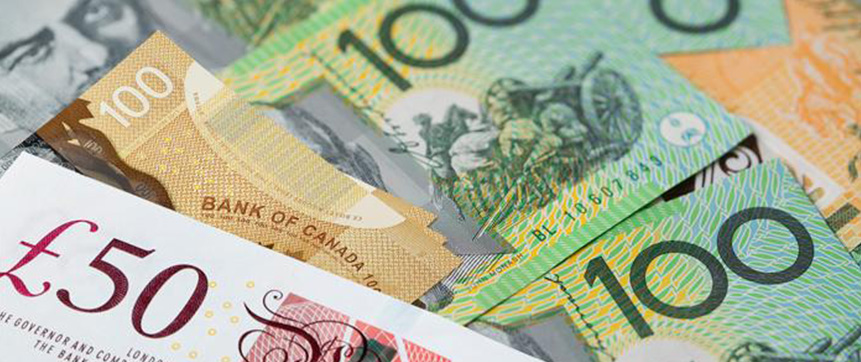 and
In Australia, Canada and the United Kingdom, the number of high-denomination banknotes in circulation has increased at an above-trend rate in recent years. Evidence suggests that overseas demand might be a common driver of this elevated growth. Increased domestic demand for both transaction and store-of-value purposes may also have contributed, as well as responses to changes in government and central bank policies. This research was undertaken with assistance from members of the Four Nations Distribution Working Group, in line with the group's objective to explore banknote-related topics that are directly relevant to the member central banks.
The graphs in the Bulletin were generated using Mathematica.
ISSN 1837-7211 (Online)