Topic:
Financial Stability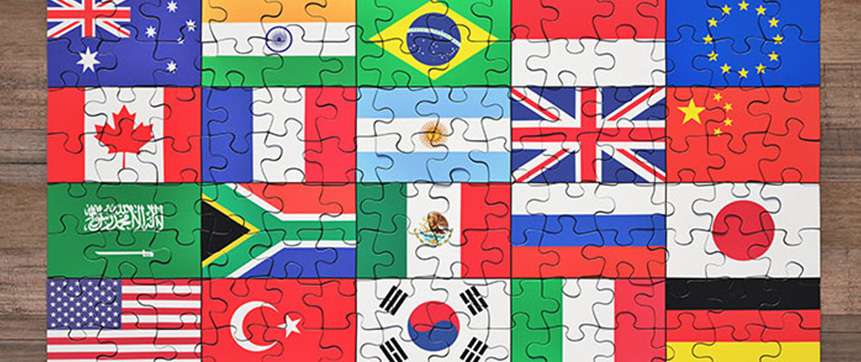 The global financial crisis resulted in significant disruption to markets, financial systems and economies. It also led to comprehensive reform of the financial sector by the G20 group of countries. After a decade of policy design and implementation, standards in the global financial system and regulatory approaches in many countries have changed substantially to improve financial system resilience. Australia, as a G20 member, has been active in implementing these reforms. This article looks at the main financial sector reforms developed in the immediate post-crisis period, their implementation in Australia and the more recent shift in international bodies' focus to assessing whether these reforms have met their intended objectives.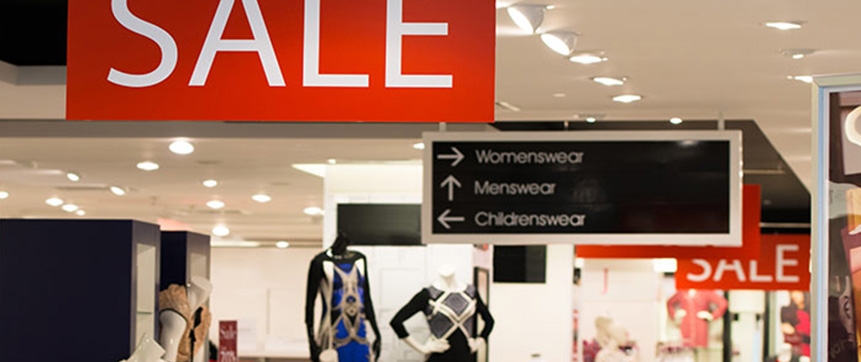 and
Discretionary goods retailers are facing a challenging environment of increased competition, slow growth in consumer spending and changing consumer preferences. Despite this, these retailers generally appear to be in good financial health and there are many new shopping centres and refurbishments in the pipeline. Banks are active in funding these developments, and are increasing their exposure to retail commercial property, although they are reducing their exposure to retail businesses. If these new developments fail to attract sufficient customer spending, retailers may find themselves unable to pay rent to landlords who have taken on additional debt, and this could lead to losses at banks.
The graphs in the Bulletin were generated using Mathematica.
ISSN 1837-7211 (Online)