Careers at the RBA
Be part of something bigger.
Few places give you the balance of professional challenge and a management culture that not only supports but encourages you to live a full life outside of work. Fewer still give you the opportunity to focus your talents and experience to make a difference for millions of Australians. Welcome to the Reserve Bank of Australia.
Discover how you can be more with us.
Watch video: Be more
Transcript
Grace Anthony, Economist, Domestic Activity & Trade
I think when I start a new job, I am sometimes worried about how I'll fit into the organisation. To know that it's a good cultural fit, in terms of the way that you work, you communicate, the values you have. So, one of the things that I do like about the bank is that they do respect the values and opinions that each individual brings.
In a real sense, in my work, one of the forums that we have, everyone contributes to it, before policy meetings and things like that, and everyone is invited to share their views: the graduate or the governor of the bank. And so, it's a very inclusive space where everyone's views are listened to and considered.
I can imagine that in some workplaces it might be unusual to listen to such a broad range of views, so in that sense, yes, the bank is special.
Emma Costello, CFO
I would say that, without question, this is the most welcoming organisation that I have worked for. The team I'm privileged to lead, the stakeholders I work with every day, their starting position is always 'How can I help you? What can I do to offer you a perspective or maybe pose a question that you haven't considered before?', and it manifests itself in a warm, approachable, friendly, perspective.
The impact that the organisation has on the Australian public manifests itself in a purpose-led organisation. That commonality of purpose is what brings us together, and the diversity in the experiences and the diversity in the things that we do, all make sense when you are all working towards a common goal.
Samantha Morley, Senior Manager, Change
An organisation that focuses on something beyond the profit: you have to work together to achieve that. It's not one person can achieve it alone. So, they're more likely to have better teamwork, better collaboration, and better focus on quality.
I'm surrounded by really smart people and that might intimidate people. I was a little bit intimidated by that when I started but it means you do your best work.
Eden Hatzvi, Senior Manager, Policy & International
I think the two best things about working for the RBA for me, are the people and how friendly they are, and how intelligent they are and how every time you come to work, you're constantly engaged and learning new things.
We offer opportunities in economic and financial analysis, information technology, business analysis and project management, banking and settlements, law, accounting, facilities management, human resources, and science. Opportunities range from senior management and experienced professional roles through to entry level positions, including programs for interns and roles for graduates.
Opportunities at the Bank
Embrace life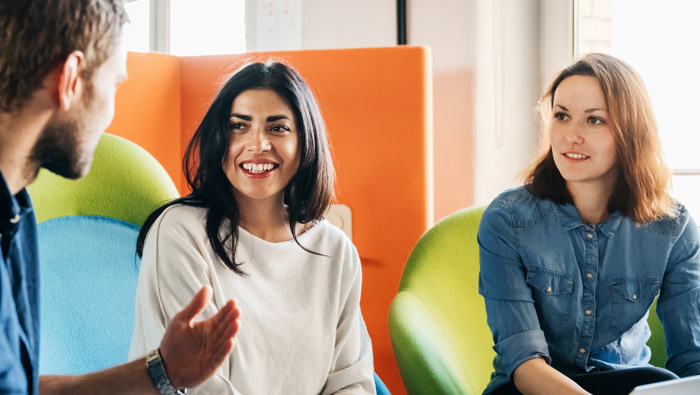 Work-life balance is important to us, and we understand the contribution that staff wellbeing makes to performance. Employees are rewarded with access to flexible work arrangements, as well as health and wellbeing programs.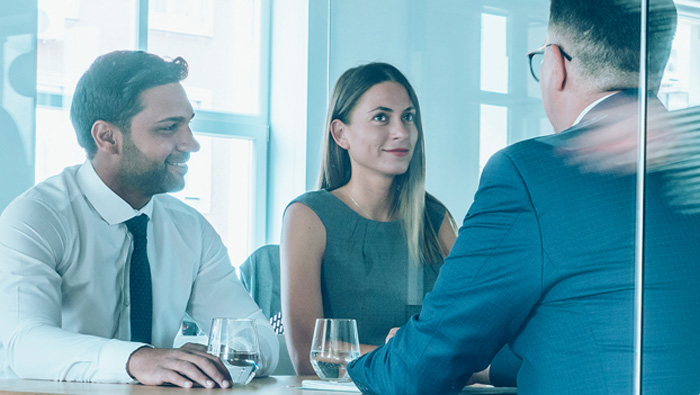 Looking to be more and secure a fantastic role with us? View some of the more frequently asked questions and answers about joining the RBA to help you along the way.
Job search
Search current opportunities at the Bank. Can't find anything suitable now? You can create a job alert and we will send you an e-mail when a position becomes available that matches your search criteria. Or if you are an existing applicant, login here.