Podcast
Our podcast brings you insights into the world of economics and central banking.
Monetary Policy during
COVID-19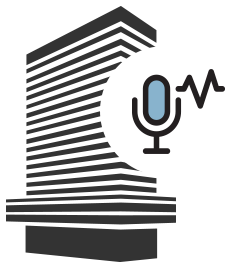 What monetary policy measures have we implemented since the outbreak of COVID-19? Why were they implemented? How have they supported the Australian economy? Our host Judy Hitchen discusses these questions with members of our senior leadership team.
Features: Deputy Governor Guy Debelle, Assistant Governor (Economic Group) Luci Ellis, Assistant Governor (Financial Markets) Christopher Kent and Head of Domestic Markets Marion Kohler
23 mins : 57 secs