Media Release
Appointment of Chief Communications Officer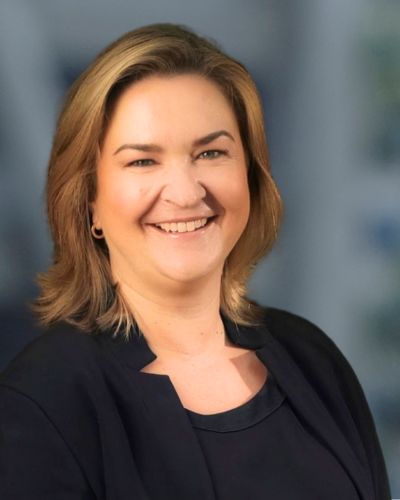 Sally Cray has been appointed to the newly created position of Chief Communications Officer at the Reserve Bank of Australia.
The role follows recommendations from the recently released Review of the Reserve Bank of Australia and reflects the Reserve Bank's commitment to implement the Review.
Sally will lead the Reserve Bank's new Communications Department. This department will be responsible for all aspects of the Reserve Bank's external and internal communications, including its work to deliver the Bank's economics education program. Sally's appointment, and the formation of this new department, is designed to elevate the role of communications within the Reserve Bank and provide strategic communications advice to the Governor and the boards of the Reserve Bank.
With 20 years of experience across government, media and financial services, including in senior executive roles, Sally has a unique and diverse set of skills to bring to the Bank. She spent a decade working in the Parliament of Australia, including as Principal Private Secretary to the Prime Minister between 2015 and 2018. At an ASX executive level, Sally has led teams across media and communications, policy, investor relations, ESG and corporate affairs.
Sally will commence the new role on 4 December 2023.