Media Release
Appointment of Head of Domestic Markets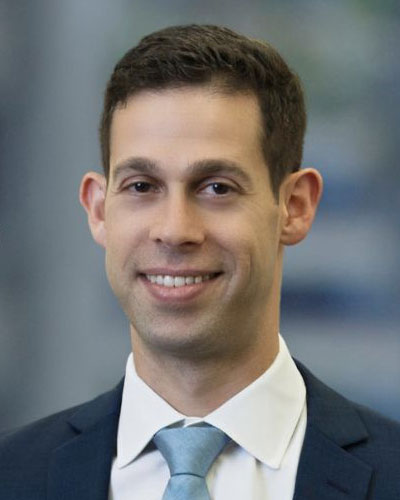 David Jacobs has been appointed to the position of Head of Domestic Markets at the Reserve Bank of Australia following the resignation of Jonathan Kearns late last year. Mr Jacobs will commence his new role on 6 February 2023.
Mr Jacobs was most recently the Reserve Bank's Deputy Secretary and before that, Deputy Head of International Department. Previously, Mr Jacobs worked on secondment at the Bank of England and held various roles in the Reserve Bank's Domestic Markets Department, Economic Analysis Department and Risk and Compliance Department.
Mr Jacobs has a Bachelor of Commerce (Hons) from the University of New South Wales and a Masters of Economics from the London School of Economics and Political Science (LSE). Mr Jacobs is also a CFA® charterholder.
In his new position, Mr Jacobs will oversee the Reserve Bank's analysis of conditions in domestic financial markets and the Bank's Open Market Operations. He will report directly to Christopher Kent, Assistant Governor, Financial Markets.