Media Release
Appointment: Brad Jones as Assistant Governor, Financial System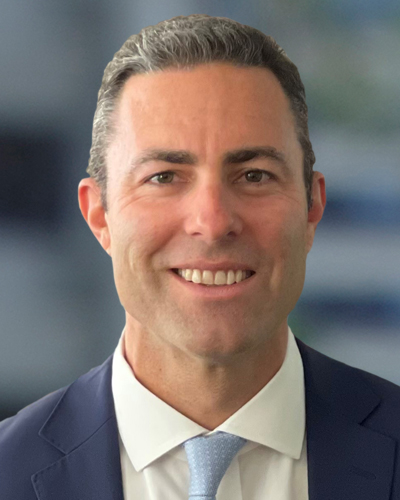 Dr Bradley Jones has been appointed to the position of Assistant Governor, Financial System, at the Reserve Bank of Australia. The Bank considered a competitive field of internal and external candidates for this role, which became vacant following the appointment of Ms Michele Bullock to Deputy Governor.
Dr Jones joined the Reserve Bank in 2018 as Head of International Department and most recently was Head of Economic Analysis Department. Before joining the Reserve Bank, Dr Jones worked at the International Monetary Fund in Washington D.C. for a period of five years. There he served in the Monetary and Capital Markets Department where he was responsible for research and leading missions in the areas of financial stability and central bank asset and liability management. Prior to this, he held senior macroeconomic research and global macro trading responsibilities over a period of around nine years in Deutsche Bank's Global Markets business in London and Hong Kong.
Dr Jones holds a PhD in finance from Macquarie University, served for five years as a Fellow at the University of Cambridge Judge Business School, and has published extensively on a wide range of topics related to financial stability, monetary policy and international financial markets. He is a Graduate of the Australian Institute of Company Directors and a signatory to The Banking and Finance Oath.
In his new position, Dr Jones will oversee the Reserve Bank's work on financial system stability and its role in payments system oversight and regulation.