Media Release
RBA/ESA Economics Competition 2016
The Reserve Bank of Australia has launched this year's RBA/ESA Economics Competition, in conjunction with the Economic Society of Australia (ESA) and the UNSW Economics Society.
The competition invites students to write an essay on a topical economic issue.
This year, the topic of the essay competition is economic policy options at low interest rates. With interest rates at historic lows in a number of advanced economies, are there limits to what conventional monetary policy can achieve? Students should explain the channels of monetary policy transmission and discuss the effect, if any, that low interest rates may have on these channels. If there are limits to what conventional monetary policy can achieve, what other economic policies could be used to support growth of economic activity and provide impetus to inflation?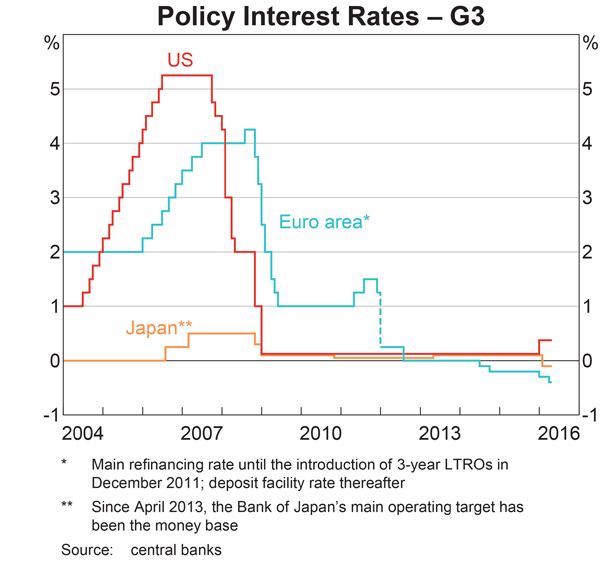 Prizes for first and second place are $2,000 and $1,000 respectively. A $500 prize will be awarded to the best essay from a first year student (or as a third place prize if a first year student wins first or second place).
The competition is open to students who are currently enrolled in an undergraduate program at an accredited university in Australia. Entries must be submitted by Wednesday, 17 August 2016.
For more details about the competition, students should refer to the Information Pack 482KB.