Media Release
RBA/ESA Economics Competition 2013
The Reserve Bank of Australia today launches its 2013 RBA/ESA Economics Competition in conjunction with the Economic Society of Australia (ESA) and the UNSW Economics Society. The competition is for Australian university students and each year challenges them to examine important and topical economic issues affecting Australia.
The essay topic for this year is Australian Household Saving. Australia's household saving ratio has changed considerably over time. Students will need to discuss the most important factors that have influenced Australian households' saving patterns, and compare these patterns with those observed in the rest of the world. They will also need to consider whether changes in household saving have implications for macroeconomic policy or financial stability.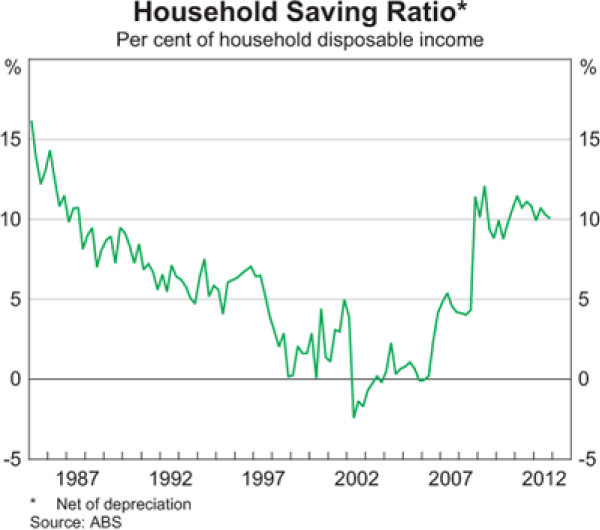 The competition is open to students in Australia who are currently enrolled in an undergraduate program at an accredited university in Australia. The prizes for first and second place are $2,000 and $1,000, respectively. There is also a prize of $500 for the best essay from a first-year student. Entries must be submitted by Friday, 16 August 2013.
For more details about the competition, students should refer to the information pack available on the Economic Society of Australia website, and the UNSW Economics Society website.