Topic:
Financial Institutions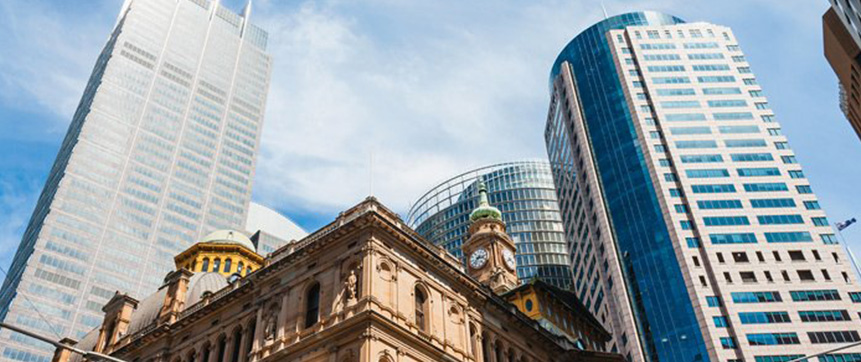 This article updates previous Reserve Bank research on the composition and pricing of banks' debt funding and lending rates. The major banks' debt funding costs declined a little over 2017, primarily driven by a decline in the cost of deposits. Over the same period, overall lending rates were little changed, with higher household lending rates partly offset by lower business lending rates.
The graphs in the Bulletin were generated using Mathematica.
ISSN 1837-7211 (Online)