Students and Graduates

Selection Process
What is the selection process?
Online application (15-30 minutes)

You will need to upload your resume, transcripts and details of your work or volunteer experience. We highly recommend you also write a supporting statement to showcase your suitability and interest in the program.

Online ability testing (90 minutes)

If eligible, you will be invited to complete online ability testing which will assess your ability in verbal, numerical and inductive reasoning.

Phone interviews (10 minutes)

For those who progress, you can expect a call from one of our recruitment consultants. Be prepared to discuss your interest in the Bank, why you applied and what you would bring to the Bank if successful.

Assessment and face-to-face interviews (3 hours)

We will then be in contact to invite successful applicants in to our Sydney office. You can expect:

A face-to-face interview
A topical case study assessment
Online writing assessment

We will organise travel for any successful interstate applicants.

Reference checks

You will be asked to provide two referees, either professional or academic.

Offer
How many graduate positions do you have?
Our intake can vary from year to year, but it is usually around 30-40 positions.
Am I eligible to apply?
We encourage you to visit the relevant pages and advertising for the stream you are interested in applying for to review the criteria. We also appreciate that our application process is highly competitive and encourage you to re-apply the following year if unsuccessful.
Can I apply to more than one stream?
Yes, however, we encourage you to read the criteria for each stream and ensure you are eligible before proceeding.
What degrees will you be looking to recruit from?
This will vary dependent upon the program but we are interested in a variety of degrees including:
Economic
Econometrics
Finance
Information Technology
Computer Science
Data Science
Legal
Actuarial
Mathematics
Accounting
I am currently on a Student Visa. Am I eligible to apply?
We are not able to provide sponsorship for our Graduate Program so Australian permanent residency or citizenship is required.
Will late applications be accepted?
We cannot accept applications after the closing date of the program so it is best to complete your application early.
My Professor has told me that I need a perfect GPA as the process is extremely competitive. Is this true? How do I stand out?
No. While the academic achievement of an individual is considered as part of the application, we consider a number of different attributes including communication and problem solving skills, an ability to build relationships and alignment to our values. We also review your professional and volunteer experience and transferable skills that are relevant to the stream you have applied for.
It is important to take the time to complete all aspects of the application and we do expect to see signs that you have done some research prior to applying or attending an interview. We have a range of information available on our website that may assist in finding out more about us.
I have submitted an application, what happens next?
Our Talent Acquisition Consultants are reviewing applications throughout the application period and may invite you to complete testing before applications close. We will ensure all applications are reviewed at the close of advertising and aim to have finalized offers for our Graduate Program by May and our Intern program by July.
Can I complete the graduate or intern program from a State Office?
No. Both our graduate and intern programs are based in our Sydney head office.
I've been offered an interview but am based in another state. Will I be required to pay to attend the interview?
Congratulations on securing an interview, your Talent Acquisition Consultant will be able to discuss arrangements with you when scheduling.
Will I be rotated through different teams while on the Graduate Program?
Most of our programs are rotational but the lengths and locations of the rotations may vary year to year. Visit the page of the program you are interested in to find out more.
I've been made an offer, will you help with relocation?
Yes, if successful and you reside interstate, we will provide relocation assistance to help you move to Sydney.
I have a question that isn't answered here, how do I reach you?
Explore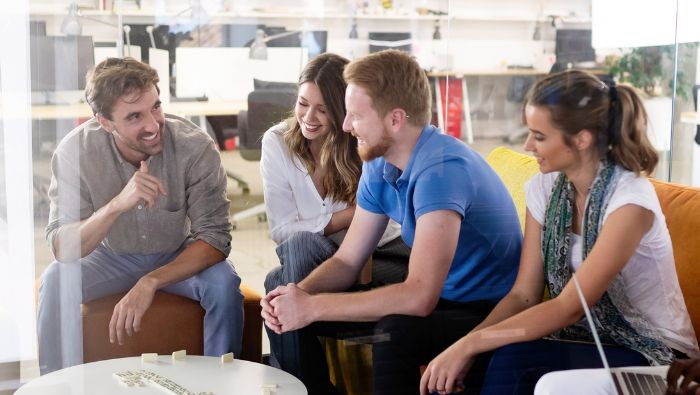 When you can undertake meaningful work from day one, in a friendly, supportive, and quality-focused environment, you'll quickly transform university knowledge into a successful career.
Embrace Life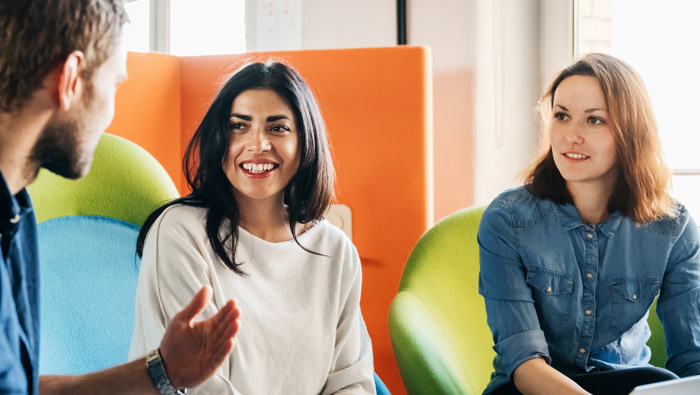 Work-life balance is important to us, and we understand the contribution that staff wellbeing makes to performance. Employees are rewarded with access to flexible work arrangements, as well as health and wellbeing programs.
Job Search
Search current opportunities at the Bank. Can't find anything suitable now? You can create a job alert and we will send you an e-mail when a position becomes available that matches your search criteria. Or if you are an existing applicant, login here.